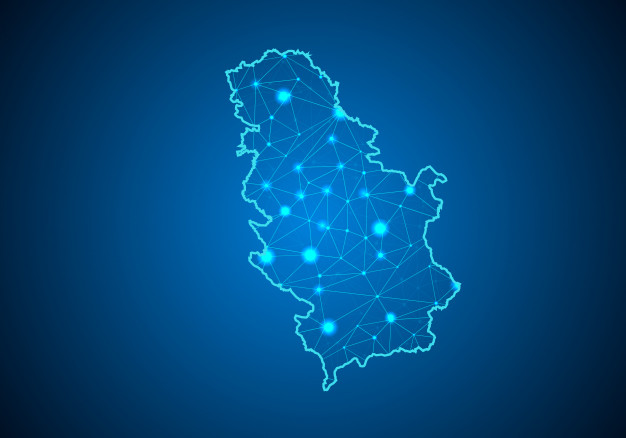 18. May 2023.
The Map of the Regional Development Measures and Incentives Register (RegRDMI Map) has been published today by the Serbian Business Registers Agency. The Map displays sets of information on state investments, economic development, and economic potential containing the annual data for 2022.
SBRA opened its counters at an additional location in Belgrade – 1b, Oslobodjenja Str., Rakovica
At SBRA's counters in Rakovica, customers can submit registration applications and documentation, collect decisions, certificates and excerpts, obtain information about the registration procedure and receive legal aid. The registration and other fees can be paid at the Post office counter, which is also available in the Agency's building in Rakovica.
The working hours of the SBRA's counters hall are from 09:00 am to 03:00 pm.
Customers can park for free in front of the SBRA business premises in Rakovica during the regular working hours.